I guess the closest anyone is ever gonna come to actually shooting a load on Angelina Jolie's face is this but why take a picture of it for the internet to see? Are you proud of it?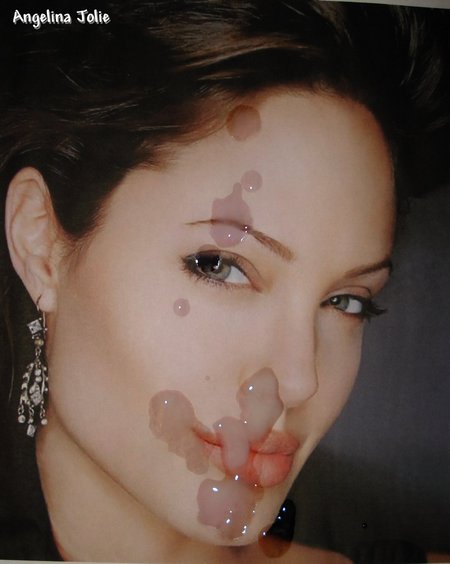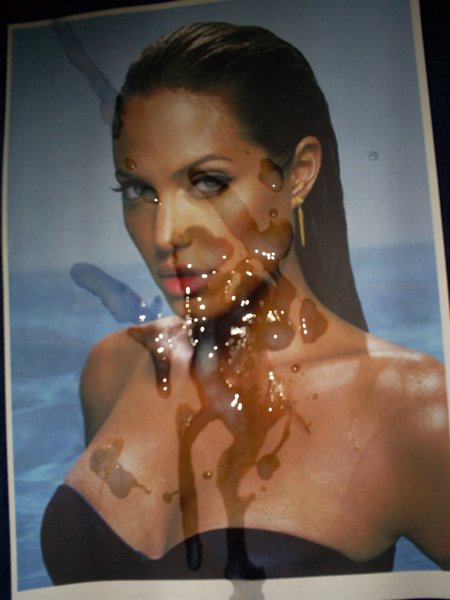 However I guess its better then you reproducing.
Comments (No comments)

There are no comments for this post so far.
Post a comment